Warning: include(/Library/kw/livingplaces.com/menu.html): failed to open stream: No such file or directory in /Library/WebServer/livingplaces.com/MD/Talbot_County/Town_of_St_Michaels.html on line 34

Warning: include(): Failed opening '/Library/kw/livingplaces.com/menu.html' for inclusion (include_path='.:') in /Library/WebServer/livingplaces.com/MD/Talbot_County/Town_of_St_Michaels.html on line 34

Town of St Michaels
The St. Michaels Municipal Building is located at 300 Mill Street, St. Michaels, MD 21663.
Phone: 410-745-9535.
---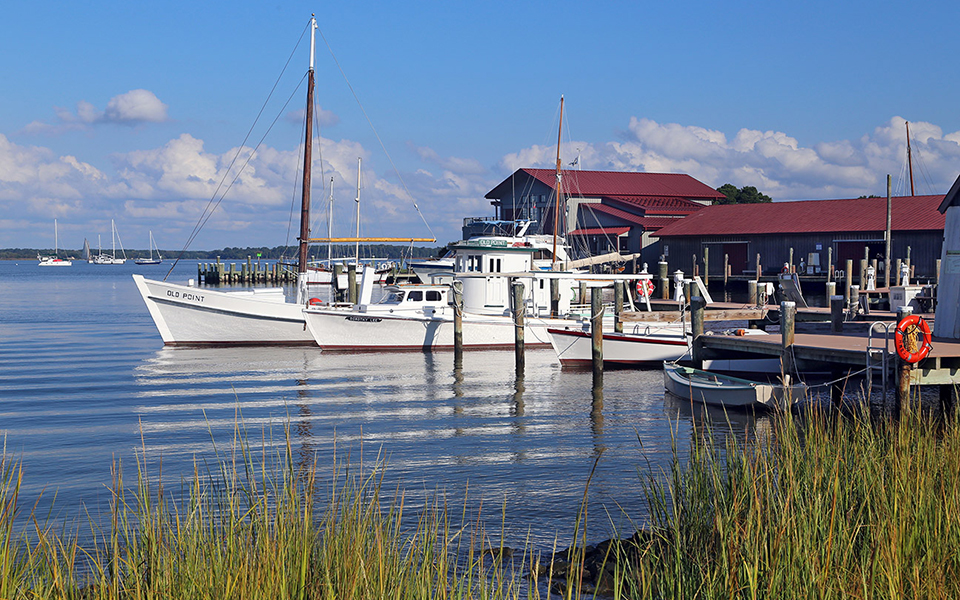 Navy Point juts into the Chesapeake Bay (Miles River); copyright © 2018 by Philip "Flip" Krugler. flipspix.smugmug.com.
---
Neighborhoods
First settled in 1677, an Episcopal Parish was established and named in honor of Saint Michael the Archangel. St. Michaels was incorporated in 1804. Known as a ship-building town for much of its history, it transformed into a sailing and tourist center during the 20th century. St. Michaels is home to the Chesapeake Bay Maritime Museum, a number of inns, restaurants and tourist accommodations. According to the town's website (www.townofstmichaels.com) St. Michaels entertains more than 100,000 visitors annually.
Nearby Towns: Oxford Town •
---

Warning: include(/Library/kw/livingplaces.com/footer.html): failed to open stream: No such file or directory in /Library/WebServer/livingplaces.com/MD/Talbot_County/Town_of_St_Michaels.html on line 78

Warning: include(): Failed opening '/Library/kw/livingplaces.com/footer.html' for inclusion (include_path='.:') in /Library/WebServer/livingplaces.com/MD/Talbot_County/Town_of_St_Michaels.html on line 78