Prince William County, Virginia
---
Prince William County Administrative Offices are located at 1 County Complex Court, Woodbridge, Virginia 22192; phone: 703‑792‑6600.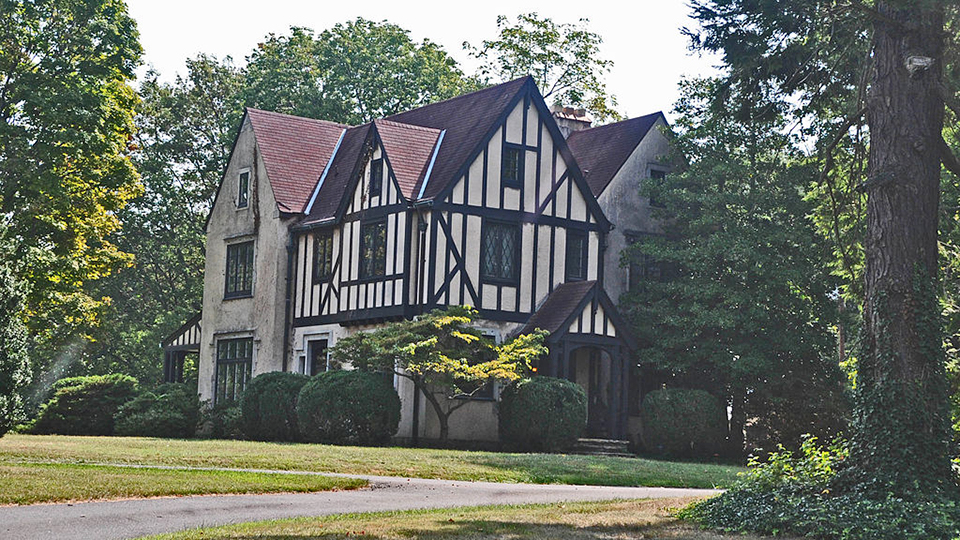 Photo: The Lawn, ca. 1926, 15027 Vint Hill Road (Route 215), Nokesville, VA. Listed on the National Register of Historic Places in 1989. Photographed by user:Jerrye and Roy Klotz MD, 2010, (own work) [cc-by-3.0 (creativecommons.org/licenses/by/3.0)], via Wikimedia, accessed September, 2020.
---
TOWNS
Bristow
Bull Run
Dale City
Haymarket Town
Lake Ridge
Linton Hall
Loch Lomond
Montclair
Nokesville
Occoquan Town
Quantico Station
Quantico Town
Sudley
Triangle
West Gate
Woodbridge
Yorkshire
Formed in 1730, the county was named for Prince William (Duke of Cumberland) who was the second son of King George II.
Manassas is the county seat.
HISTORIC SITES
Aurora County Courthouse
Lincoln House
Raesly House
Sweep Hotel
Smith, William P., House
Hilton House
Hofmeister House
South Dakota Department of Transportation Bridge No. 02-007-220
South Dakota Department of Transportation Bridge No. 02-012-240
---