Miami‑Dade County courthouse is located at 73 West Flager Street, Miami FL 33130; phone: 305‑275‑1155.
---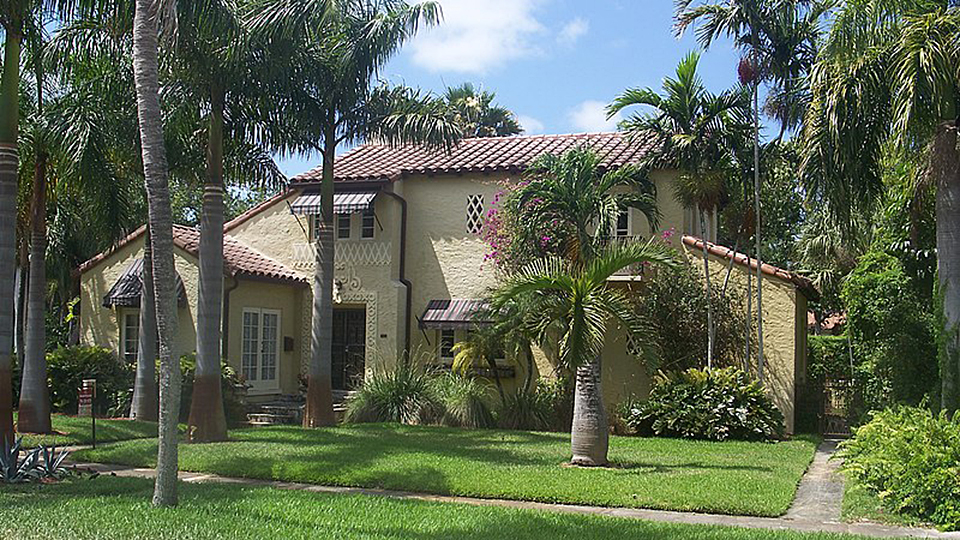 ---
Created in 1836, the county was named to honor Major Francis L. Dade who was killed in 1835, the Second War with Florida's Seminole Indians. The name was changed to Miami-Dade in 1997.
For county and local government information, county residents can now dial 311.
Miami‑Dade County† government serves a population of 2.7 million people with a work force of approximately 25,000 employees dedicated to providing the best services possible. The County has made it more convenient for residents to obtain County services "24 hours a day, seven days a week" at miamidade.gov. A wide array of services are available online to make payments, search maps, or report a problem. Residents can schedule bulky waste pickups, track building plans, and even check the arrival and departure times of flights at Miami International Airport online. Payments for property taxes or building re-inspection fees can be made using credit cards.
The county is comprised of 34 municipalities. With a population exceeding one million residents, the unincorporated area, if declared a city, would form the largest city in Florida and one of the largest in the nation.
Miami‑Dade County encompasses more than 2,000 square miles. Located along the southeast tip of the Florida peninsula, one-third of Miami-Dade County is located in Everglades National Park. The county is bounded by Biscayne Bay and the Atlantic Ocean to the east, Everglades National Park to the west, the Florida Keys to the south, and Broward County to the north.
† Miami-Dade County At-A-Glance, www.miamidade.gov, accessed March, 2021.