Harris Township
Harris Town Hall is located at 224 East Main St, Boalsburg PA 16827.
Phone: 814-466-6228.
---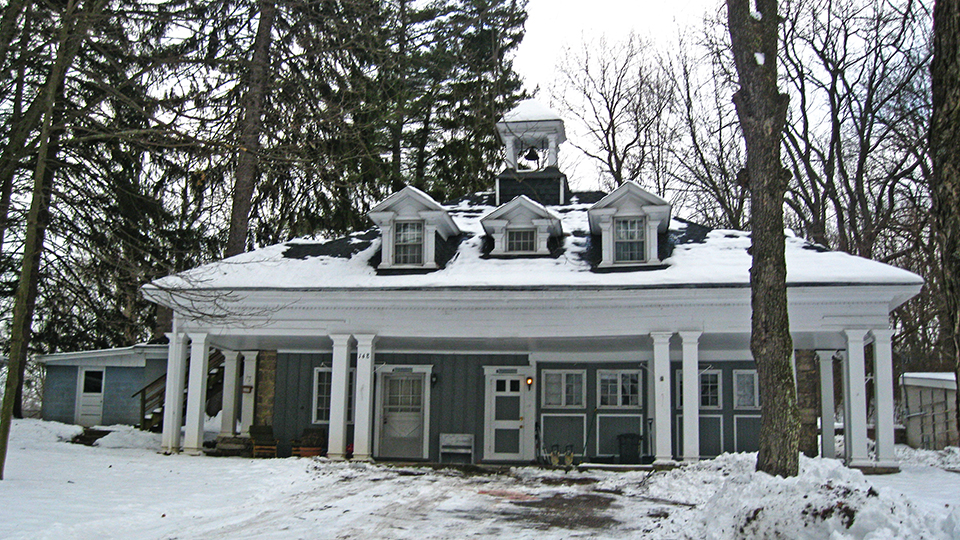 ---
Neighborhoods
Ashworth Woods
Aspen Heights
Bear Meadow Village
Bear Meadows
Brookside
Centre Estates
Country Place
Fairfield
Harris Acres
Huntingdon Park
Huntridge Manor
Huntridge Manor
Kaywood
Kennard Road
Laurel Hills
Laurel Meadow
Panorama Village
Shingletown
The Hill
Willowbrook
Beginnings [1]
Harris Township was erected out of Ferguson, Potter and Spring at April Sessions 1835, and was named in compliment to James Harris, a prominent citizen of Bellefonte, and a noted land surveyor. Its territory was considerably diminished by the erection of College Township in 1875. Among its early settlers were Jacob Jack, Michael Jack, James Watson, John Irvin, James Galbraith, etc., and its earlier surveys dates back to 1767. Its oldest village, Boalsburg, was laid out by Andrew Stroup, December 10, 1810, and Boalsburg Academy was erected in 1853. Its other village, Linden Hall, is situated on the Lewisburg and Tyrone railroad. The Bear Meadows located in the southern end of the township is an interesting feature of the township and now the scene of extensive lumber operations. Population 1999; 1880, 942; 1890, 869.
Post Office Directory of the Population of Centre County, PA – Published in Connection with a Census Enumeration of the Same, 1890, Bellefonte PA
---