Warning: include(/Library/kw/livingplaces.com/menu.html): failed to open stream: No such file or directory in /Library/WebServer/livingplaces.com/PA/Washington_County/Marianna_Borough.html on line 36

Warning: include(): Failed opening '/Library/kw/livingplaces.com/menu.html' for inclusion (include_path='.:') in /Library/WebServer/livingplaces.com/PA/Washington_County/Marianna_Borough.html on line 36

Marianna Borough
Marianna Borough Hall is located at 1 Procasky Road, Marianna PA 15345.
Phone: 724-267-4449.
---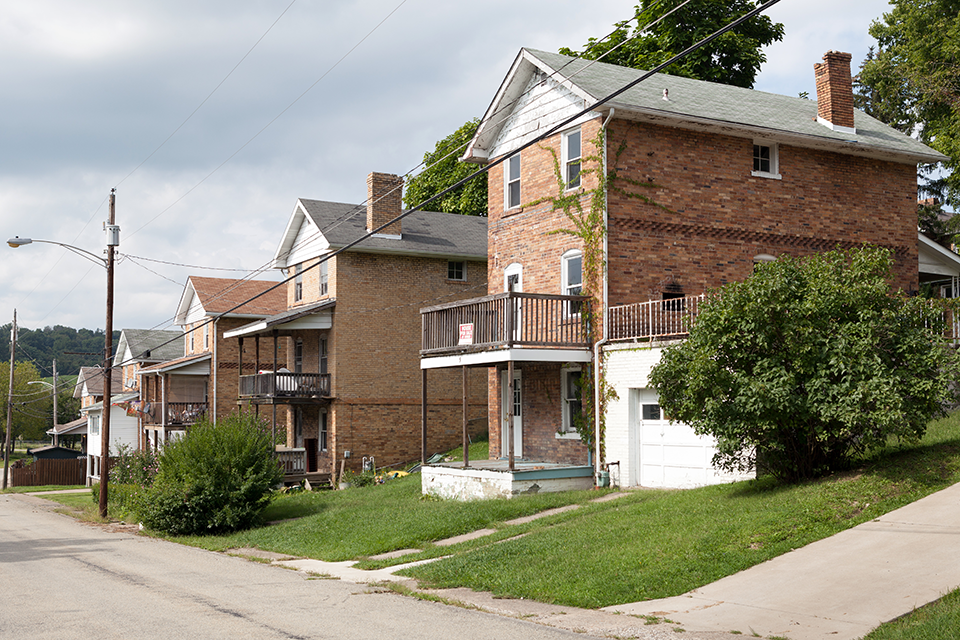 Photo: Home on Beeson Avenue, Marianna, PA, 2014, wikipedia username:Generic1139, creative commons, 3.0, via Wikimedia Commons, accessed July, 2020.
---
The Borough of Marianna was incorporated in 1910. Bethlehem Mines purchased Marianna in 1923 and the town was opened to the public and the houses sold in 1945-46. Mariannia is the best preserved example in Washington County of a company-built coal-mining town. Marianna, Ellsworth, and Cokeburg are just a few examples of communities that were built to support the mining industry. The towns remain, although the coal industry is gone, as significant reminders of the County's industrial heritage and reliance on "King Coal."
---

Warning: include(/Library/kw/livingplaces.com/footer.html): failed to open stream: No such file or directory in /Library/WebServer/livingplaces.com/PA/Washington_County/Marianna_Borough.html on line 78

Warning: include(): Failed opening '/Library/kw/livingplaces.com/footer.html' for inclusion (include_path='.:') in /Library/WebServer/livingplaces.com/PA/Washington_County/Marianna_Borough.html on line 78