---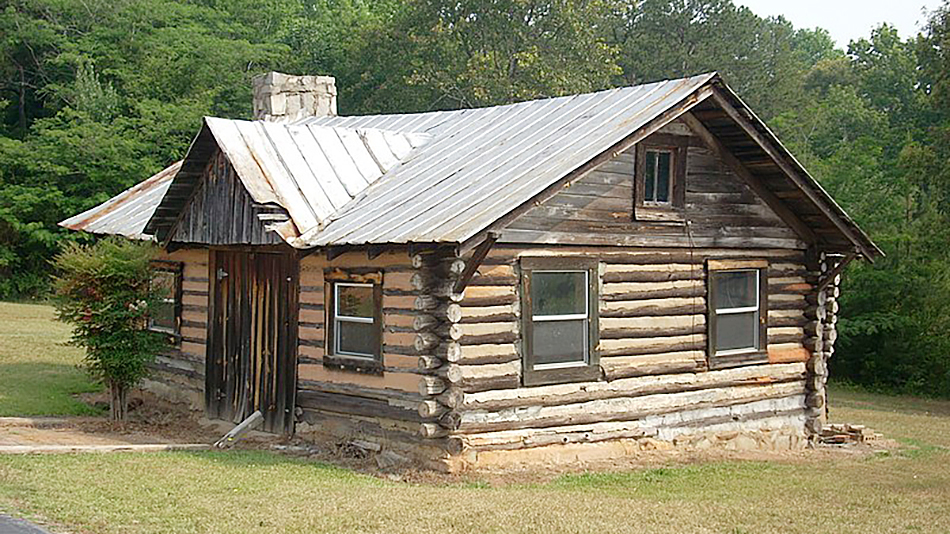 Photo: Seneca Institute—Junior College Library, Seneca, South Carolina, Faith Cabin Library at Seneca Junior College, built in 1937, located at 298 South Poplar Street, Seneca. Listed on the National Register of Historic Places in 2012. Photographed by User:KudzuVine (own work), 2007, [public domain], via Wikimedia Commons, accessed July, 2023.
---
TOWNS
Fair Play
Mountain Rest
Newry
Salem Town
West Union Town
Westminster City
Oconee County Administrative Offices are located at 415 South Pine Street, Walhalla, SC 29691; phone: 864-718-1023.
Oconee, the western-most county in South Carolina, was created in 1868. Its name is derived from a Cherokee Indian word (Ae-quo-nee) meaning "the land beside the water." Most of the portion of the Blue Ridge mountains found within the State lies in Oconee County.
---