Warning: include(/Library/kw/livingplaces.com/menu.html): failed to open stream: No such file or directory in /Library/WebServer/livingplaces.com/PA/Cumberland_County/Hampden_Township.html on line 36

Warning: include(): Failed opening '/Library/kw/livingplaces.com/menu.html' for inclusion (include_path='.:') in /Library/WebServer/livingplaces.com/PA/Cumberland_County/Hampden_Township.html on line 36

Hampden Township
Township municipal offices are located at 230 South Sporting Hill Road Mechanicsburg, PA 17055.
Phone: 717‑761‑0119.
---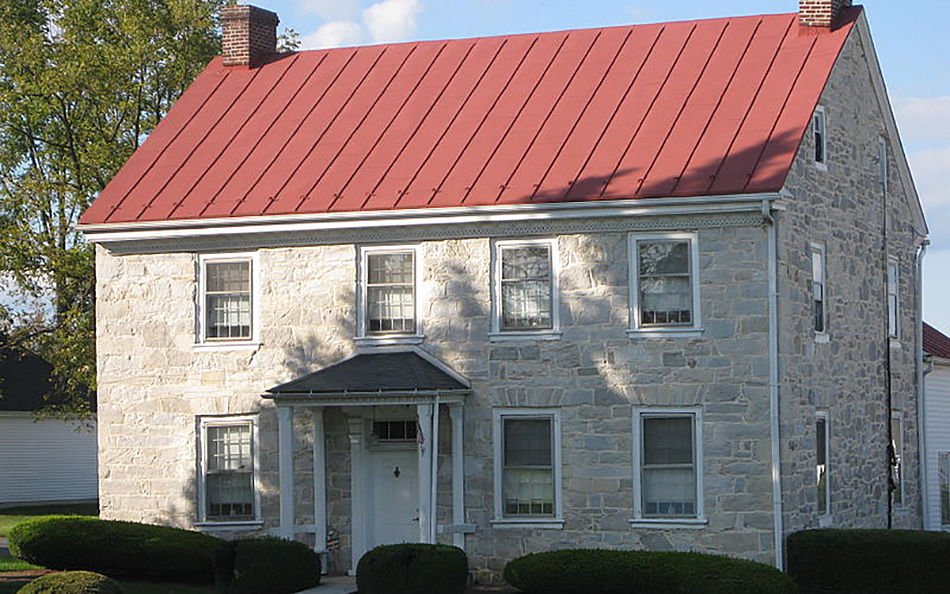 Photo: Johannes Eberly House (aka the Old Briker House), circa 1798, located at U.S. Route 11. Listed on the National Register of Historic Places in 1973. Photographed by User:Jeremiah Orr (own work), 2013, [c-3.0)], via Wikimedia Commons, accessed July, 2021.
---
First settled about 1743 by Scotch-Irish immigrants, Hampden Township was created in 1845 from part of East Pennsboro Township.
Neighborhoods
Country Club Park
Dartmouth Green
Dove Ridge
Fair Hill
Good Hope South
Grand Meadows
Hampden Summit
Hunters Glen
Kingswoods
Logan Court
Pinehurst
Pinehurst Hills
Point Ridge Farms
Silver Brook
The Preserve
Trindle Park
Village of Westover
Wentworth Estates
Westbury
Nearby Towns: Camp Hill Boro • East Pennsboro Twp • Harrisburg City • Lemoyne Boro • Mechanicsburg Boro • New Cumberland Boro • Silver Spring Twp • Susquehanna Twp • Upper Allen Twp • Wormleysburg Boro •
---

Warning: include(/Library/kw/livingplaces.com/footer.html): failed to open stream: No such file or directory in /Library/WebServer/livingplaces.com/PA/Cumberland_County/Hampden_Township.html on line 109

Warning: include(): Failed opening '/Library/kw/livingplaces.com/footer.html' for inclusion (include_path='.:') in /Library/WebServer/livingplaces.com/PA/Cumberland_County/Hampden_Township.html on line 109