Warning: include(/Library/kw/livingplaces.com/menu.html): failed to open stream: No such file or directory in /Library/WebServer/livingplaces.com/PA/Bucks_County/Northampton_Township/Estates_at_Holland.html on line 33

Warning: include(): Failed opening '/Library/kw/livingplaces.com/menu.html' for inclusion (include_path='.:') in /Library/WebServer/livingplaces.com/PA/Bucks_County/Northampton_Township/Estates_at_Holland.html on line 33

Estates at Holland
School District: Council Rock
Post Office: Southampton
Zip Code: 18966
---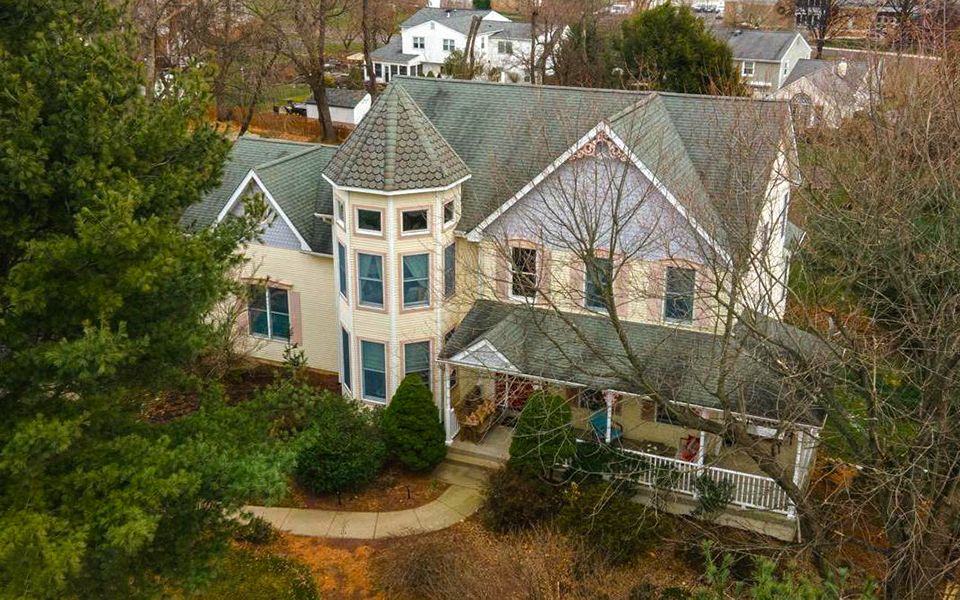 Photo: Circa 1999 Colonial on Sunrise Court.
---
Estates at Holland is a residential subdivision of about 45 detached singles built primarily during the 1960s and 1970s. Homes range from approximately 1,100 to more than 3,300 sqft. with a median of approximately 2,200 sqft. Lots range from 2/3rds to more than 3/4 of an acre.
Access to the Estates at Holland neighborhood is from Holland Road onto Robin Road East.
Nearby Neighborhoods
Street Names
Cameron Drive • Robin Road East • Sunrise Court
---

Warning: include(/Library/kw/livingplaces.com/footer.html): failed to open stream: No such file or directory in /Library/WebServer/livingplaces.com/PA/Bucks_County/Northampton_Township/Estates_at_Holland.html on line 110

Warning: include(): Failed opening '/Library/kw/livingplaces.com/footer.html' for inclusion (include_path='.:') in /Library/WebServer/livingplaces.com/PA/Bucks_County/Northampton_Township/Estates_at_Holland.html on line 110