Warning: include(/Library/kw/livingplaces.com/menu.html): failed to open stream: No such file or directory in /Library/WebServer/livingplaces.com/PA/Bucks_County/Northampton_Township/Holland_Farms.html on line 33

Warning: include(): Failed opening '/Library/kw/livingplaces.com/menu.html' for inclusion (include_path='.:') in /Library/WebServer/livingplaces.com/PA/Bucks_County/Northampton_Township/Holland_Farms.html on line 33

Holland Farms
School District: Council Rock
Post Office: Southampton
Zip Code: 18966
---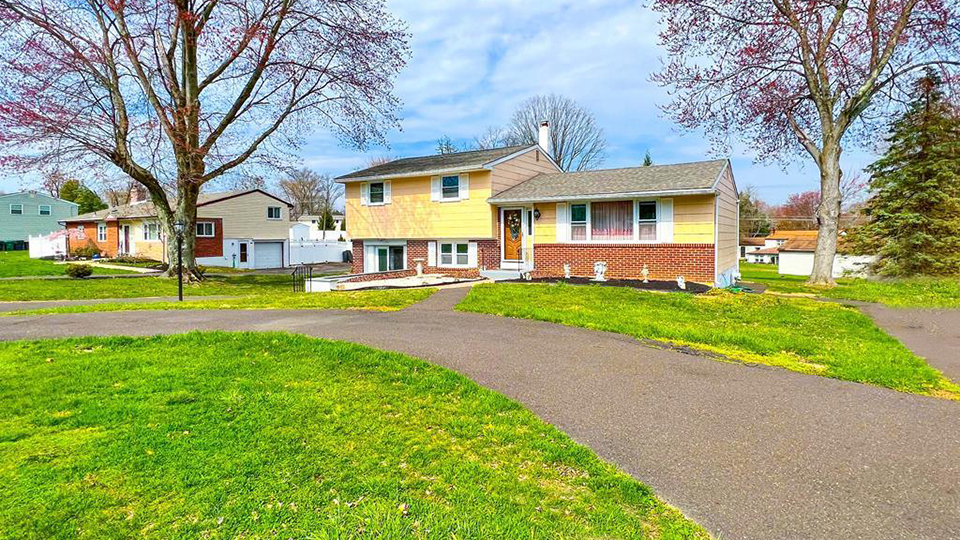 Circa 1956 Split Level on Buck Road, sold by Keller Williams.
---
Holland Farms is a residential subdivision of approximately 150 detached, single family homes built primarily in the late 1950s to early 1960s. Median age is approximately 1957. Median lot size is slightly less than 1/2 acre. Median interior living space is 1,600 sqft. Homes have 5 to 10 rooms (7 median) and typically have 3 bedrooms.
Access to the Holland Farms neighborhood is from Buck Rd onto Mallard Rd, Heron Rd, Lakeview Drive and Twist Drive.
Nearby Neighborhoods
Street Names
Beverly Road • Buck Road • Heron Road • Lakeview Drive • Mallard Road • Martin Drive • Rocksville Road • Route 532 • Twist Drive
---

Warning: include(/Library/kw/livingplaces.com/footer.html): failed to open stream: No such file or directory in /Library/WebServer/livingplaces.com/PA/Bucks_County/Northampton_Township/Holland_Farms.html on line 113

Warning: include(): Failed opening '/Library/kw/livingplaces.com/footer.html' for inclusion (include_path='.:') in /Library/WebServer/livingplaces.com/PA/Bucks_County/Northampton_Township/Holland_Farms.html on line 113