Warning: include(/Library/kw/livingplaces.com/menu.html): failed to open stream: No such file or directory in /Library/WebServer/livingplaces.com/PA/Bucks_County/Bristol_Township/Fairbridge.html on line 33

Warning: include(): Failed opening '/Library/kw/livingplaces.com/menu.html' for inclusion (include_path='.:') in /Library/WebServer/livingplaces.com/PA/Bucks_County/Bristol_Township/Fairbridge.html on line 33

Fairbridge
School District: Bristol Township
Post Office: Fairless Hills
Zip Code: 19030
Builder(s): Schrenk
---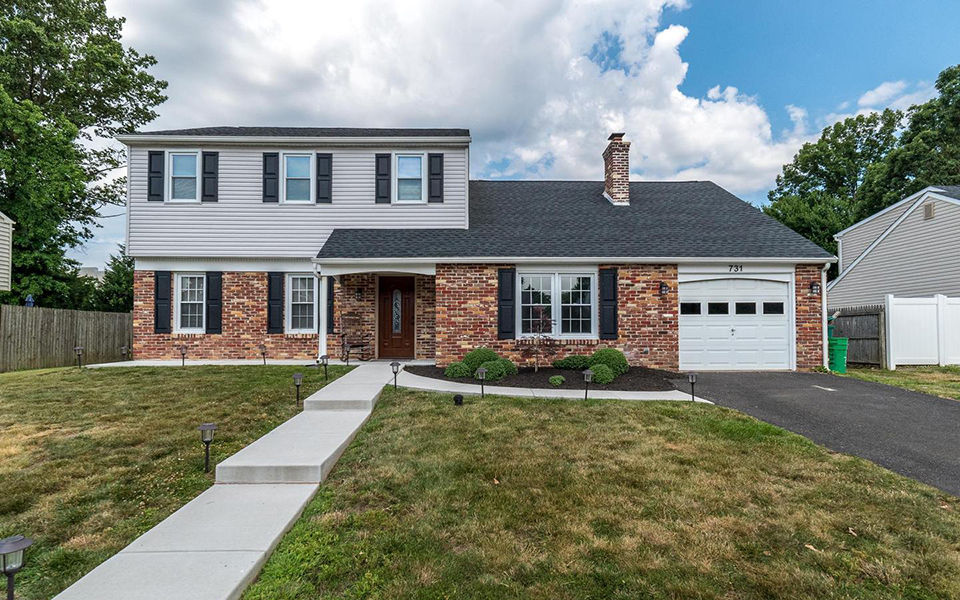 Photo: Circa 1978 Colonial on Fairbridge Drive.
---
Fairbridge is a residential subdivision of detached single family homes built in the late 1980s. Median age is 1988. Median lot size is 0.18 acres. Median interior living space is 1,975 sqft.
Access to the Fairbridge neighborhood is from South Olds Boulevard onto Buck Dr or Oxford Valley Rd onto Haskall Rd to Linda Ln.
Nearby Neighborhoods
Street Names
Anne Lane • Buck Drive • Fairbridge Drive • Fernwood Lane • Pheasant Lane • Queen Anne Drive • Saxony Drive
---

Warning: include(/Library/kw/livingplaces.com/footer.html): failed to open stream: No such file or directory in /Library/WebServer/livingplaces.com/PA/Bucks_County/Bristol_Township/Fairbridge.html on line 104

Warning: include(): Failed opening '/Library/kw/livingplaces.com/footer.html' for inclusion (include_path='.:') in /Library/WebServer/livingplaces.com/PA/Bucks_County/Bristol_Township/Fairbridge.html on line 104