Warning: include(/Library/kw/livingplaces.com/menu.html): failed to open stream: No such file or directory in /Library/WebServer/livingplaces.com/PA/Bucks_County/Bristol_Township/Red_Cedar_Hill.html on line 33

Warning: include(): Failed opening '/Library/kw/livingplaces.com/menu.html' for inclusion (include_path='.:') in /Library/WebServer/livingplaces.com/PA/Bucks_County/Bristol_Township/Red_Cedar_Hill.html on line 33

Red Cedar Hill
School District: Bristol Township
Post Office: Levittown
Zip Code: 19055
Builder(s): William Levitt
---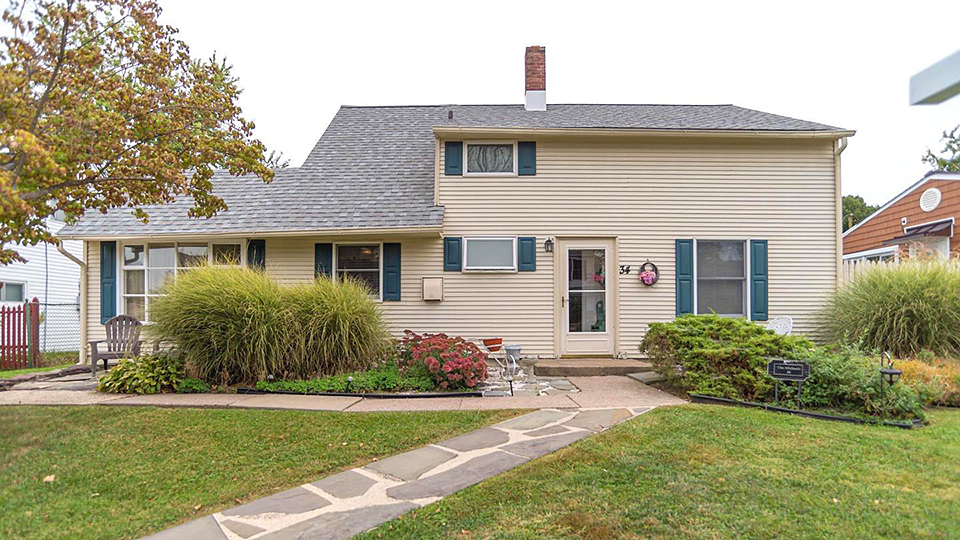 Circa 1953 expanded Cape on Roundabout Lane, sold by Keller Williams.
---
See also: Levittown.
Red Cedar Hill is a Levittown residential subdivision of detached, single family homes built circa 1953. As with most Levittown neighborhoods, many of the homes have been expanded to double (and sometimes more) their original size. Median interior living space for Red Cedar Hill is approximately 1,320 sqft., with some homes now having more than 2,500 sqft. Median lot size is 0.16 acres.
Access into the Red Cedar Hill neighborhood is from New Falls Road or Edgely Road onto Red Cedar Drive. Access is also available from neighboring sections of Appletree (Appletree Turn onto Red Cedar Drive) and Oaktree Hollow (Oaktree Pass onto Red Cedar Drive.)
Nearby Neighborhoods
Street Names
Rainbow Lane • Rambler Lane • Ravine Lane • Red Cedar Drive • Red Cedar Pass • Red Cedar Turn • Red Maple Lane • Redbrook Lane • Return Lane • Ridge Lane • Ring Lane • River Lane • Robin Hill Lane • Rocky Pool Lane • Rolling Lane • Rose Arbor Lane • Roundabout Lane • Roundwood Lane • Ruby Lane • Russett Lane • Rustleaf Lane
Models / Floorplans: Jubilee, Rancher
---

Warning: include(/Library/kw/livingplaces.com/footer.html): failed to open stream: No such file or directory in /Library/WebServer/livingplaces.com/PA/Bucks_County/Bristol_Township/Red_Cedar_Hill.html on line 119

Warning: include(): Failed opening '/Library/kw/livingplaces.com/footer.html' for inclusion (include_path='.:') in /Library/WebServer/livingplaces.com/PA/Bucks_County/Bristol_Township/Red_Cedar_Hill.html on line 119