Warning: include(/Library/kw/livingplaces.com/menu.html): failed to open stream: No such file or directory in /Library/WebServer/livingplaces.com/PA/Bucks_County/Falls_Township/Thornridge.html on line 33

Warning: include(): Failed opening '/Library/kw/livingplaces.com/menu.html' for inclusion (include_path='.:') in /Library/WebServer/livingplaces.com/PA/Bucks_County/Falls_Township/Thornridge.html on line 33

Thornridge
School District: Pennsbury
Post Office: Fallsington
Zip Code: 19054
Builder(s): William Levitt
---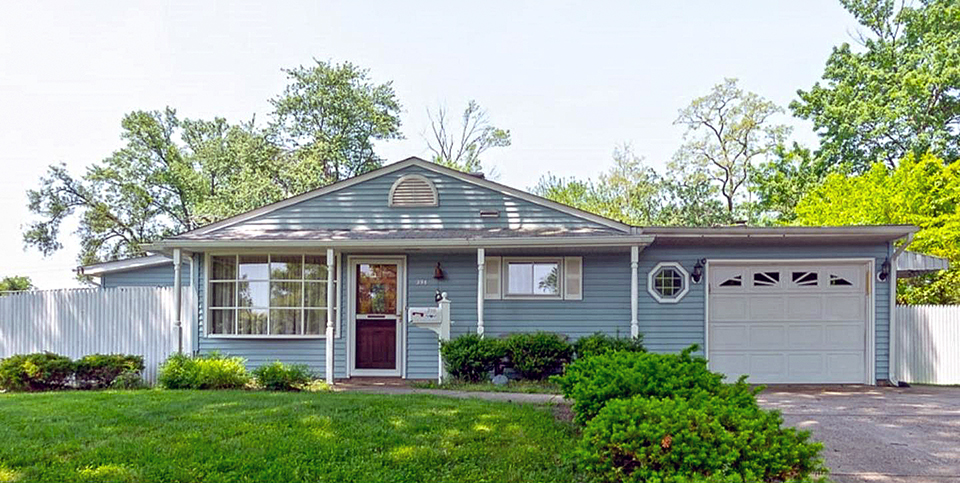 Circa 1953 Ranch on Thornridge Drive, sold by Keller Williams.
---
See also: Levittown.
Thornridge is a Levittown residential subdivision built circa 1953. Median lot size is 0.19 acres. Median interior living space is 1,175 sqft.
Access to the Thornridge neighborhood is from New Falls Rd onto Thornridge Pass, Penn Valley Rd onto Thornridge Dr, or Fallsington-Tullytown Rd onto Thornridge Pl.
Nearby Neighborhoods
Street Names
Tall Pine Lane • Tamarack Lane • Tanglewood Lane • Tapered Oak Lane • Tea Rose Lane • Teaberry Lane • Thaliabush Lane • Thimbleberry Lane • Thin Bark Lane • Thornridge Drive • Thornridge Pass • Thornridge Way • Thorny Apple Lane • Tiger Lily Lane • Timber Lane • Timothy Lane • Top Hill Lane • Tree Lane • Tulip Lane • Turnabout Lane • Turnhill Lane • Twig Lane • Twin Leaf Lane • Twisting Lane
---

Warning: include(/Library/kw/livingplaces.com/footer.html): failed to open stream: No such file or directory in /Library/WebServer/livingplaces.com/PA/Bucks_County/Falls_Township/Thornridge.html on line 109

Warning: include(): Failed opening '/Library/kw/livingplaces.com/footer.html' for inclusion (include_path='.:') in /Library/WebServer/livingplaces.com/PA/Bucks_County/Falls_Township/Thornridge.html on line 109