Windy Bush
School District: Neshaminy
Post Office: Langhorne
Zip Code: 19047
Builder(s): Realen
---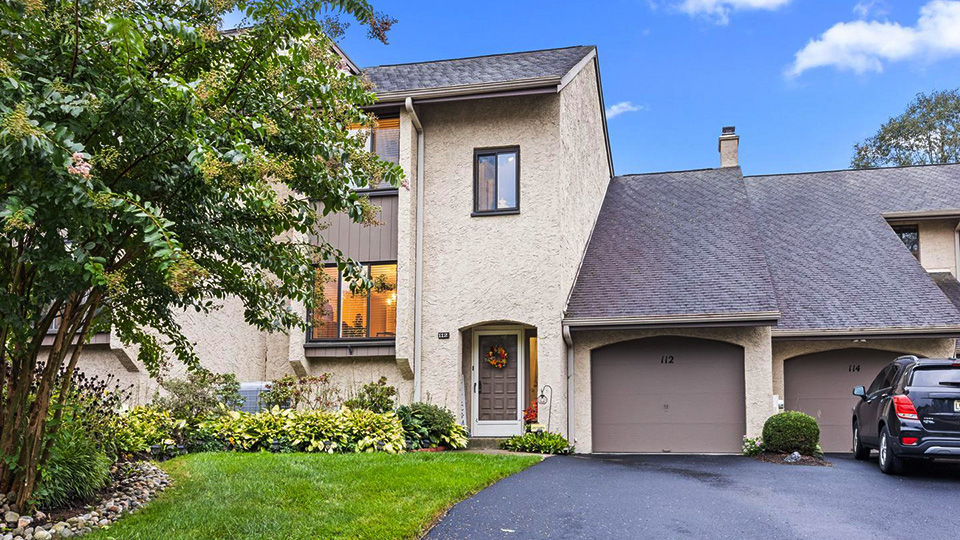 Photo: Circa 1982 Townhome on Golf Club Drive , sold by Keller Williams Real Estate, Newtown, PA. [ The John McClintock Team, Realtors® ]
---
Windy Bush is a subdivision of approximately 140 townhomes built by Realen Homes from 1979 to 1985. Many of the residences back to the Middletown Country Club golf course.
Typical homes have 3-bedroom, 2 1/2 baths; some have basements. Median interior living space is approximately 2,000 sqft.
Access to the Windy Bush neighborhood is from West Maple Avenue southbound (Route 213) just outside Langhorne Borough Limits.
Nearby Neighborhoods
Street Names
Golf Club Drive
Models / Floorplans: Newtown, Yardley
---